70 years of know-how
We create ACCESS to our experiences.

From market driver to transport professional: How the transport company became the market leader for automotive logistics.
1954
Founding of the transport company Hödlmayr
1961
Johann Hödlmayr buys two car transporters.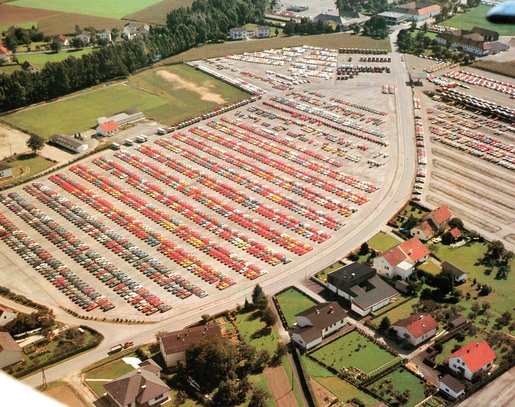 1968
First customs warehouse on the company's own land. ​
1971
First central warehouse of an Austrian importer.
1973
Hödlmayr builds its own railway connection in Schwertberg.
1974
The expansion adventure begins
Establishment of subsidiaries, branches and joint ventures in:
1894 Rosenheim
1990 Hungary, Belgium
1991 Graz
1992 Czech Republic
1994 Slovenia
1999 Croatia
2002 Romania, Serbia, Cologne
2006 Slovakia
2008 Bulgaria and Ukraine
2011 Turkey
2012 Valencia
2013 Wiener Neustadt
2014 Georgia
2015 Leipzig
1980
Hödlmayr expands its core competencies and converts vehicles.
1999
Hödlmayr International AG is born.
2011
In Belgium, the first photovoltaic system is installed on a Hödlmayr site:
With 21,500 solar panels, around 1,456 tons of CO 2 can be saved and 1,290 families in Tongeren can be supplied with electricity.
2013
Higher, heavier, larger: to meet the growing market demands of our customers, Hödlmayr further expands the field of commercial vehicle transport.
2017
Foundation of Hödlmayr Rail Logistics GmbH:
The mission of sustainability continues to gain ground; rail transports are further expanded and professionalized in Hödlmayr's portfolio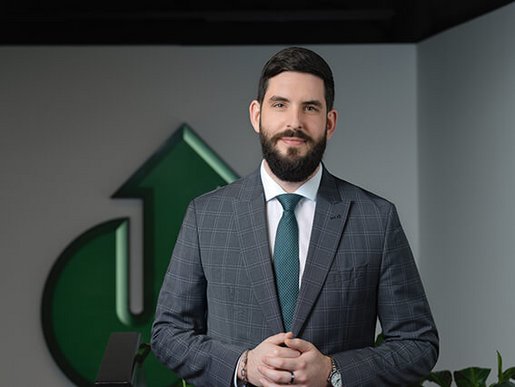 2019
65th anniversary of the company:
With Johannes Alexander Hödlmayr, a member of the 3rd generation joins the company's ranks.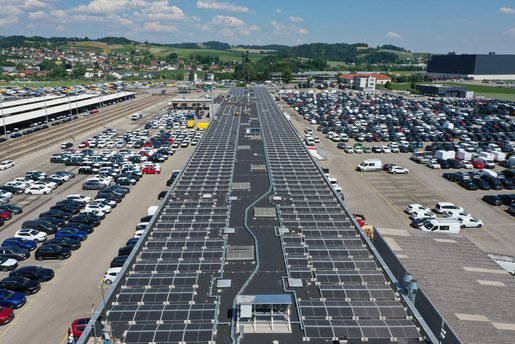 2021
With the foundation of Hödlmayr Urban Logistics GmbH, services relating to vehicle remarketing are now also offered
The Schwertberg photovoltaic system is built
With over 3,888 solar panels, around 1000 tons of CO 2 can be saved annually.
2022
Rail transport is further expanded:
In Schwertberg, we now also welcome trains from Barcelona
Future
Together with our customers, #peopleinlogistics are constantly developing the sustainable logistics concepts of the day after tomorrow.